Data. Visualization. Advice.
Engage clients with timely, differentiated, actionable content
Pellucid
adjective \pə-'lü-səd\
allowing the maximum passage of light; translucent
clear in meaning, expression or style; easy to understand
Home
Introducing Pellucid
A content platform and service for advisory professionals
Pellucid was designed from the ground up for advisory professionals—the millions of people who provide timely, data-driven analysis and expert advice to clients or internal stakeholders to guide and accelerate decision-making.
Pellucid delivers key capabilities these professionals need—content management and fulfillment, sharing of best practices, and exceptional data visualization—in a smart, integrated solution.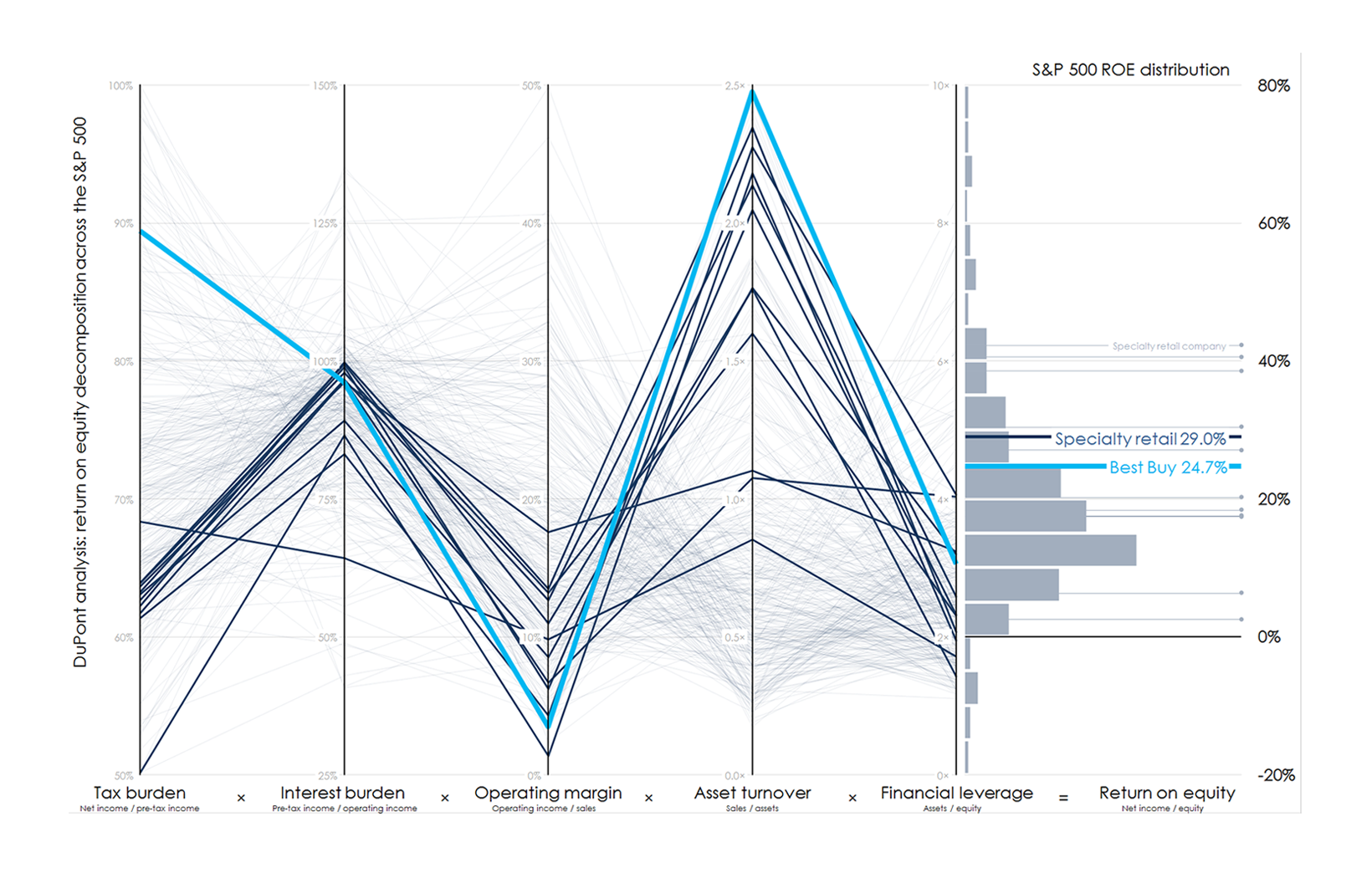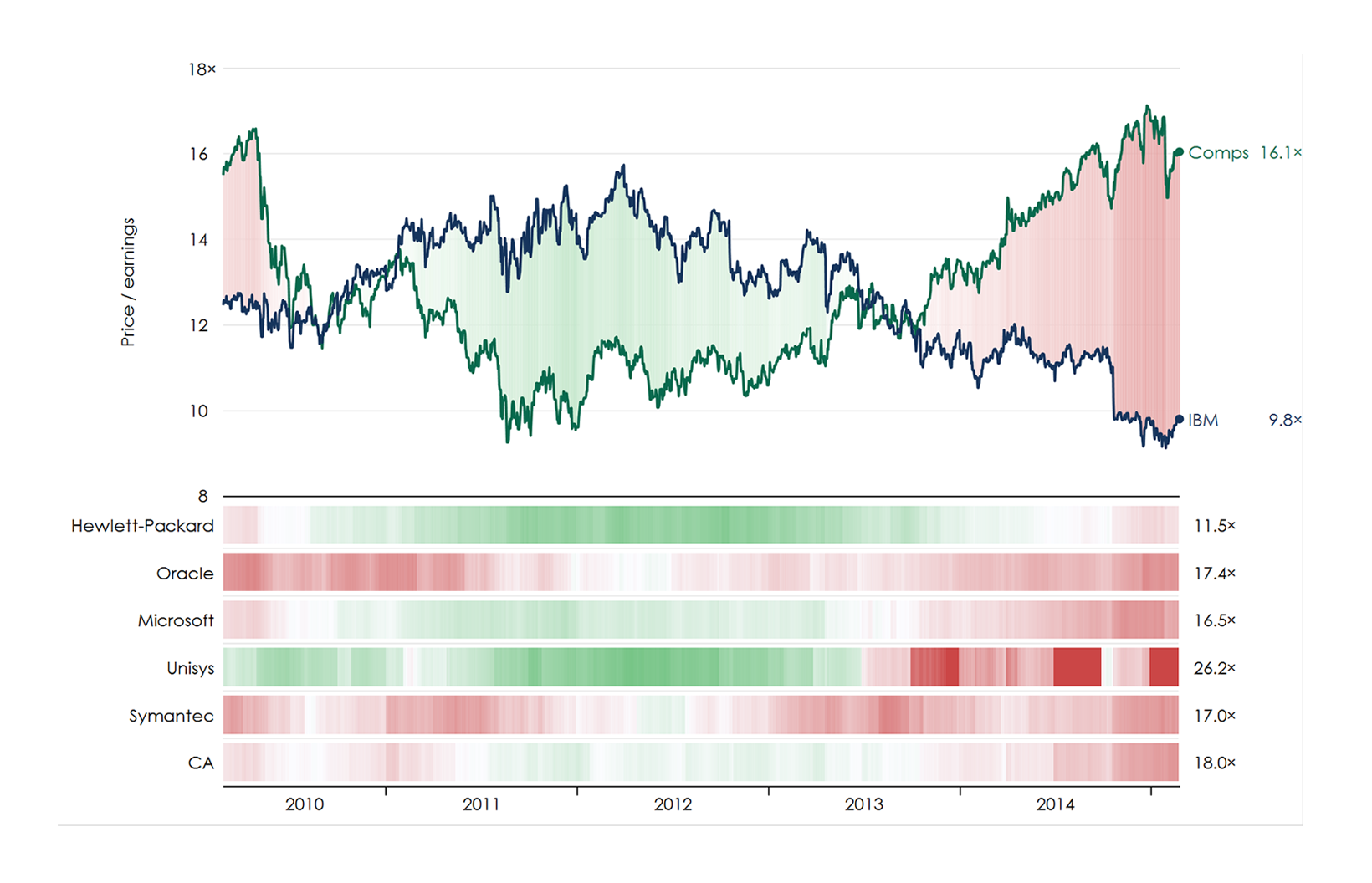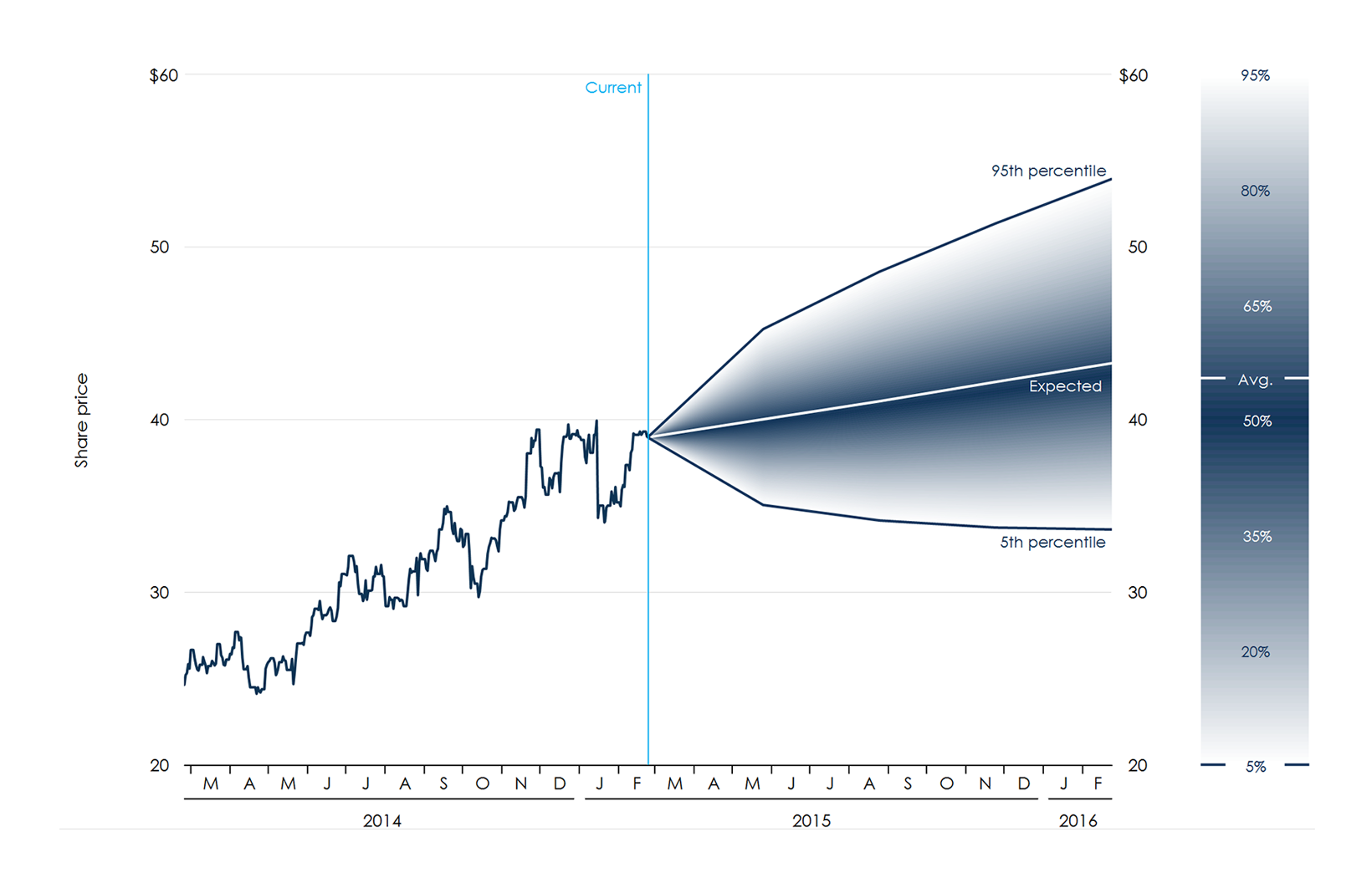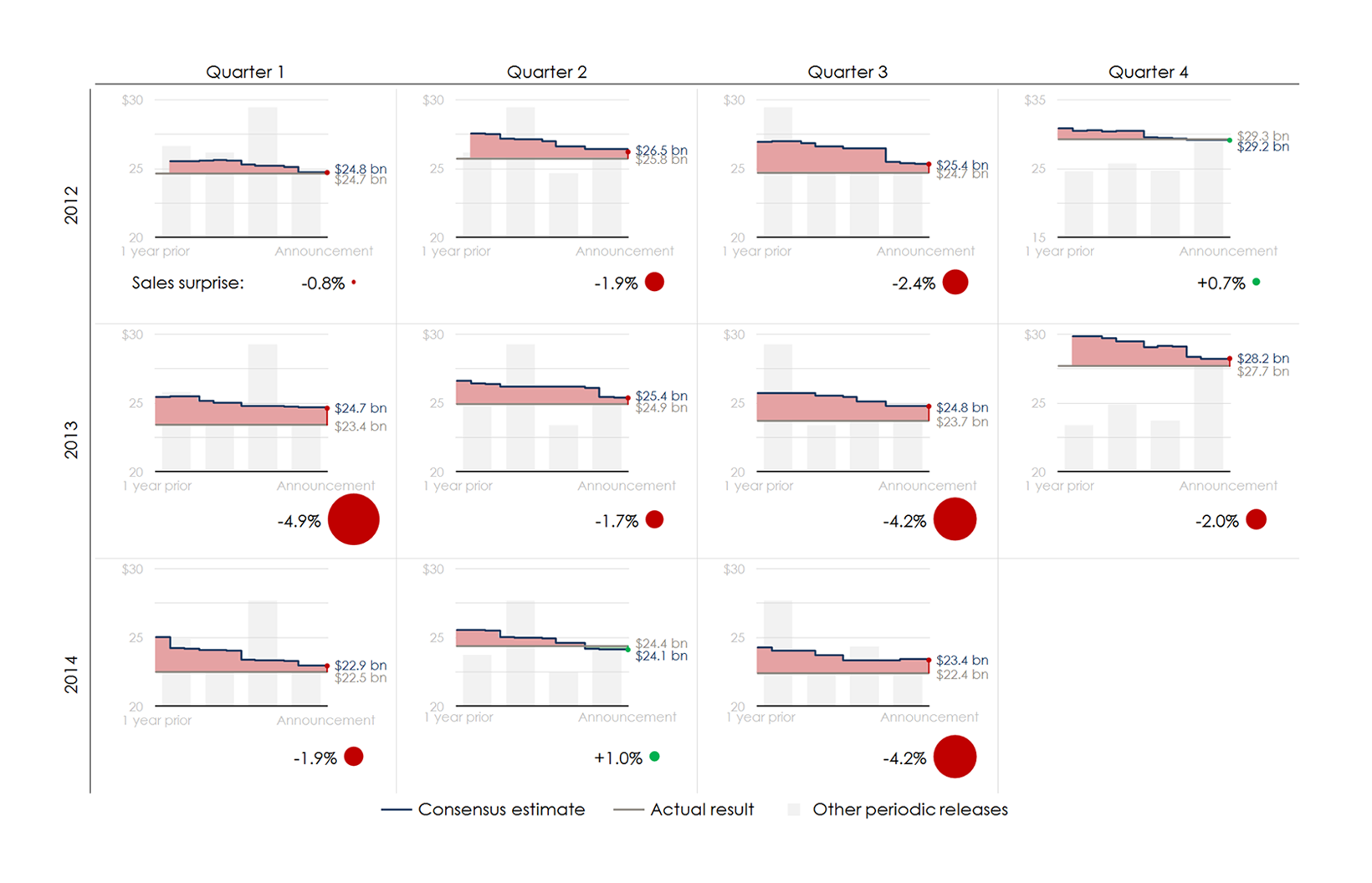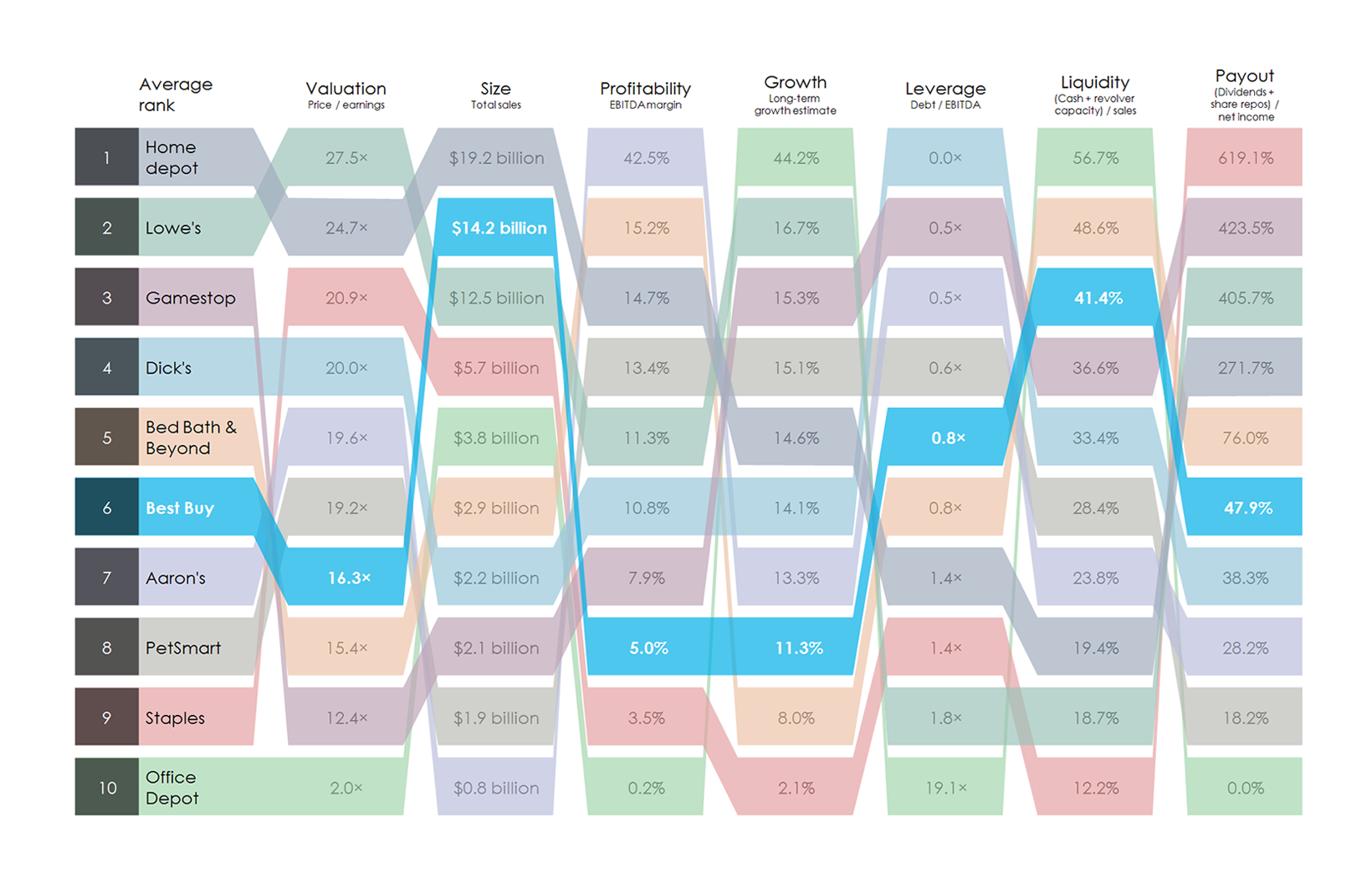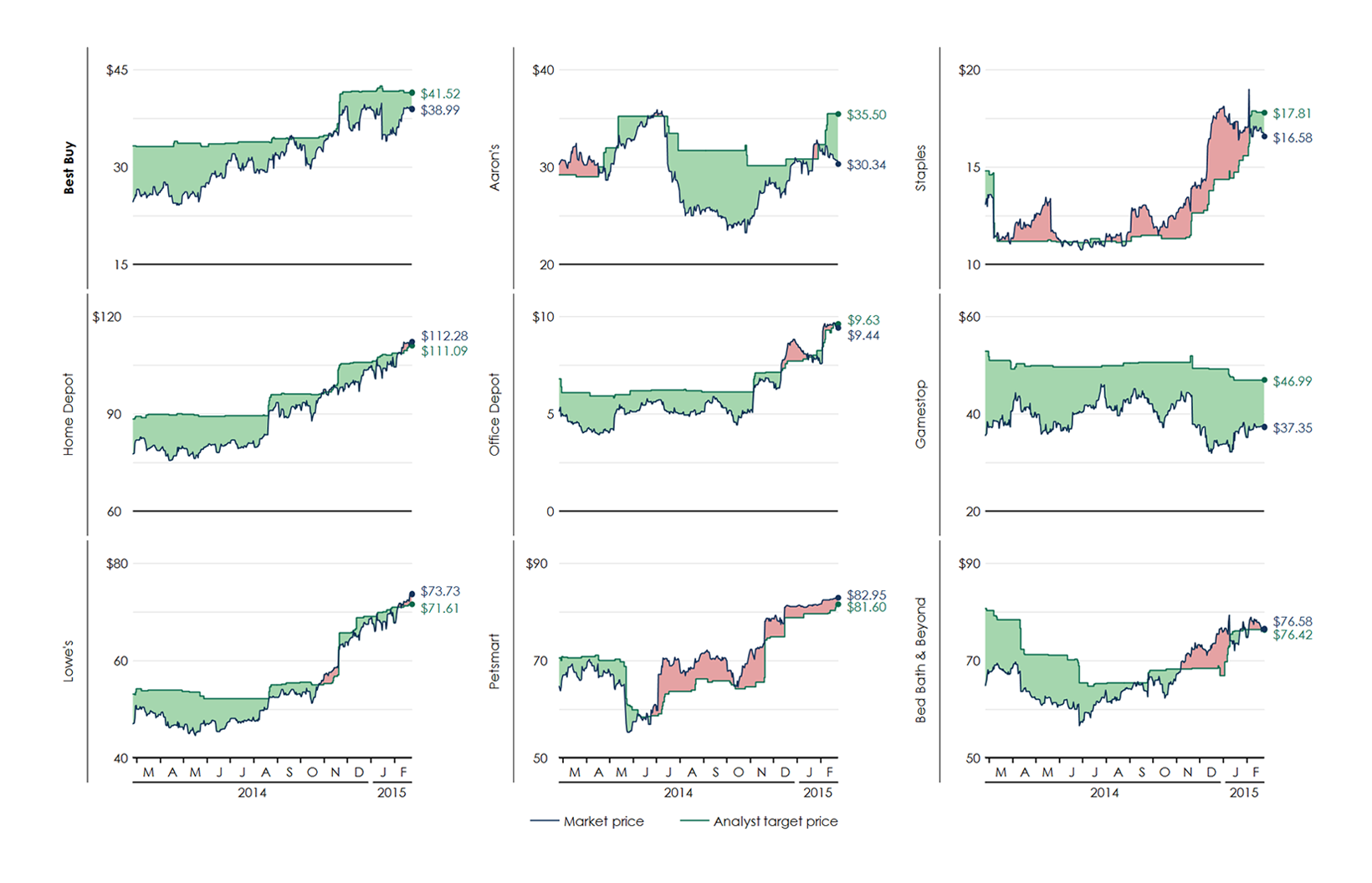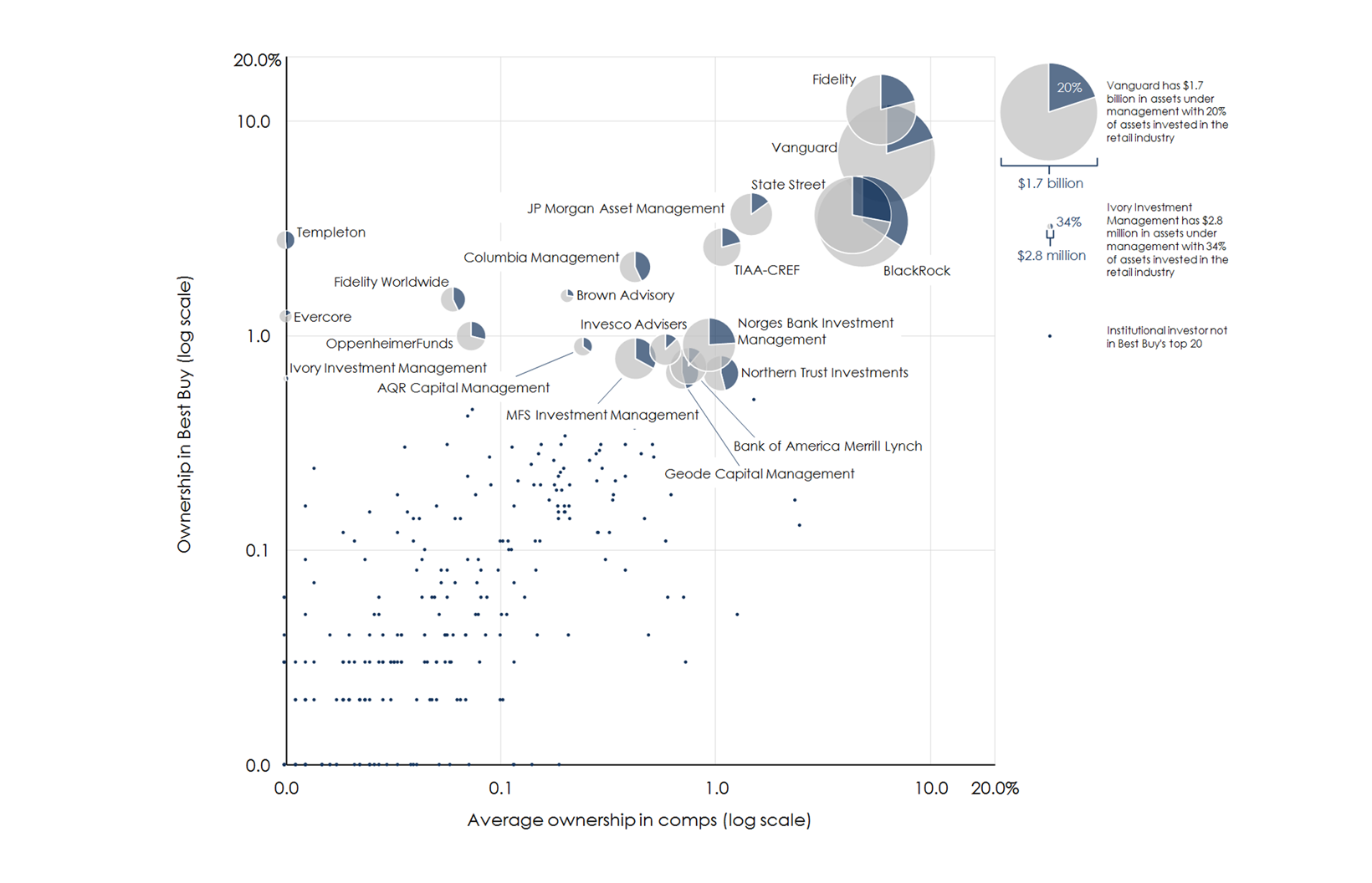 Where Pellucid Fits
We help you sell serious ideas
Pellucid is for professionals who sell ideas for a living. This could be selling in the classic sense, or the more general activities of explaining, consulting, and persuading. So, that's a lot of us.
And here's the vital piece: by ideas, we mean data-driven insights and advice that require rigorous analytic support and visualization. The kind of things people don't just take your word for.
Weighty, multifaceted insights that take time to discover and even more time to put into charts, graphs, tables, diagrams, words, and a story. Concepts that will be evaluated, debated, and ultimately decided upon in corner offices, conference rooms, and board meetings. In other words, the fun stuff.
We are focused on industries that live and breathe this kind of work.

Investment banking

Research

Private equity
Corporate development

Management consulting
What's broken
The pitchbook creation process is stuck in the nineties
Having spent decades in the advisory services world, we know first-hand how painful, slow, and expensive it is to create client materials that visualize data and communicate advice for clients or internal executives.
The content is siloed and constantly-changing, yet has to be integrated and 100% accurate. The charts and tables are dense and complex, but have to be crystal clear and perfectly formatted. The information is extensive and varied, but must be woven into a compelling and persuasive story.
Oh, and the meeting is tomorrow.
Countless decisions every day rely on such deliverables, referred to as pitchbooks or simply decks. Why is it that the process to create them hasn't fundamentally changed in 20 years? It still requires a patchwork of people working in silos, using antiquated software and manual processes.
Some of the highest paid professionals in the world spend hundreds of hours building decks that, with the right resources, could be generated dramatically faster, with higher quality, and without reinventing the wheel.
How Pellucid fixes it
We help you easily access, update, and share pitchbook content
We leverage technology to automate what computers do best and simplify what humans do best. Our platform makes it easy for you to access extraordinary content and share internal best practices and thought leadership. Our industry content solutions are tailored libraries full of gorgeous visualizations that our experts will customize and make client-ready for you.

Velocity

Lower cost

Quality

Scalability

Compliance